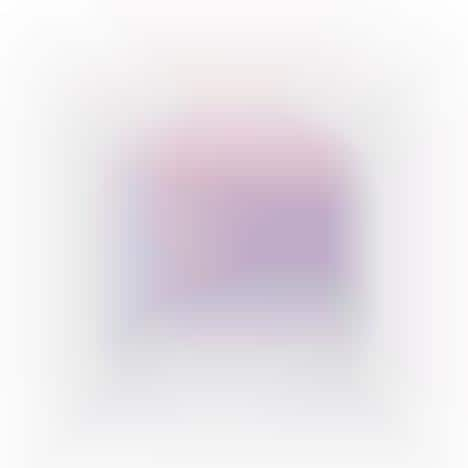 Gen Z beauty brand Skin Proud's Sorbet Skin Everyday Jelly Moisturiser is a lightweight yet deeply hydrating moisturizer that's powered by a four-part hyaluronic acid complex. The oil-free skincare product is described as a sorbet-like gel that locks in moisture and creates healthy-looking, glowing skin.
The jelly moisturizer is designed to be used morning and night, and it is said to work just as well overnight as during the day under makeup.
Jelly beauty products are popular for their unique bouncy textures and glow-boosting abilities. Beyond the surface level, there are plenty of other benefits to using a jelly skincare product, since they tend to be cooling, refreshing and a treat to the senses.