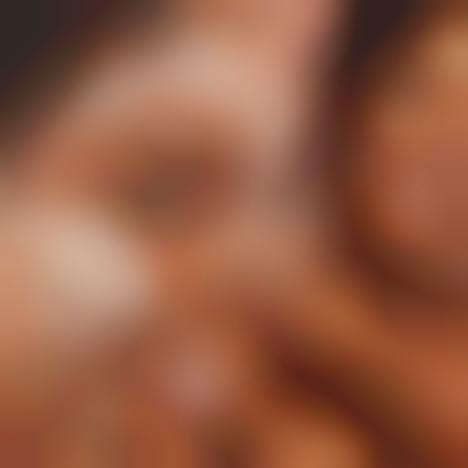 The GLAMGLOW Brightmud Mask promises to tackle dull skin in 20 minutes with its dual-action exfoliating formula with both chemical and physical exfoliants. The formula gets to work on dead skin cells with lactic acid and salicylic acid, plus microfine pumice. The formula helps to help skin look more radiant and boost the absorption of ingredients from other skincare products.
As a brightening skincare product, the Brightmud Mask also contains a Vitamin C and niacinamide complex to even out dull skin and create a healthy-looking glow.
Thanks to the potent dual-action formula, the brand recommends using the mask three days in a row to start, then following up by using the Brightmud Mask two to three times a week to diminish dullness.