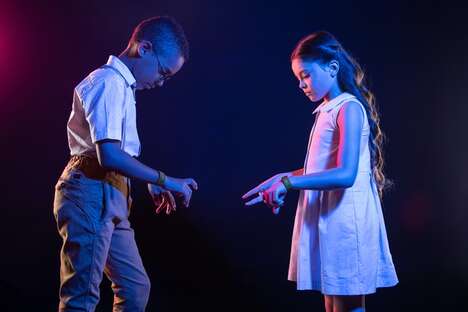 The 'Mictic' wearable music wristband is an intelligent device that will allow the user to make their very own music by interpreting their gestures for a truly advanced take on the artistic process.
The wearable works by being worn on the wrist and will interpret the movements of the user to create instrument sounds that are reminiscent of an electric guitar, drums, a cello and more. The accompanying app will also allow users to create impressive electronic music and more by having it serve as a MIDI controller.
The 'Mictic' wearable music wristband is available now for preorder on Kickstarter and will also allow for use with gaming to let users partake in motion-based pastimes. The device is suitable for a wide range of age groups.